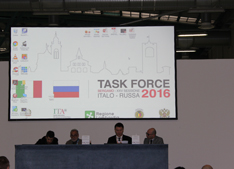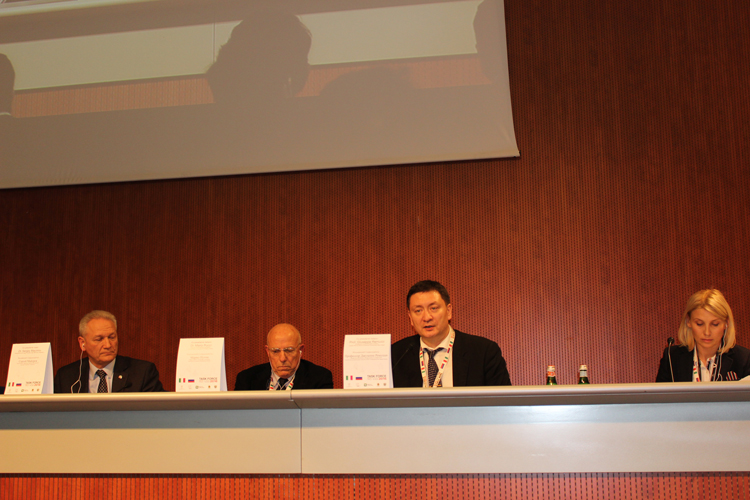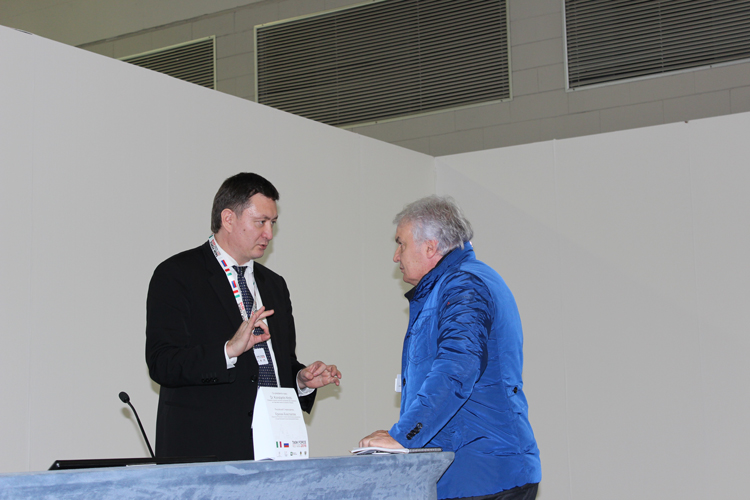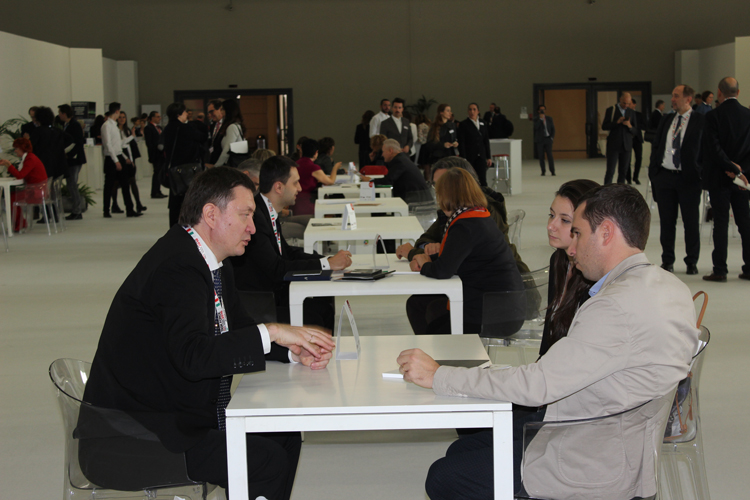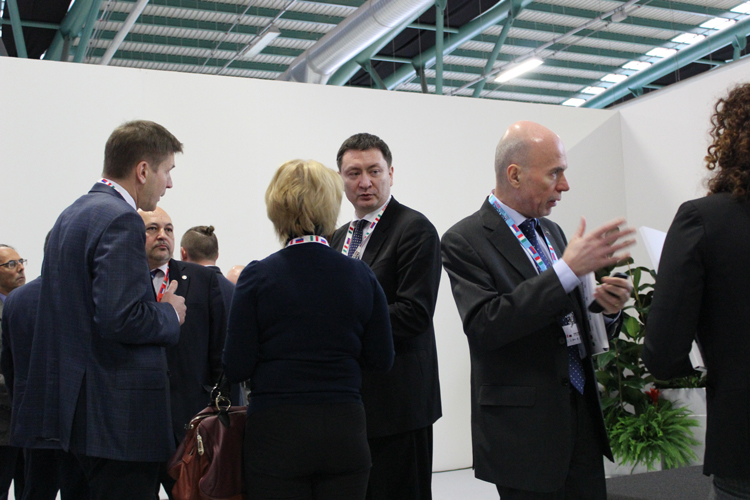 Chairman of the Italian Commission MCCI Konstantin Krokhin participated in the XXV meeting of the Russian-Italian working group on industrial districts and cooperation in the field of SMEs (Task Force 2016), which took place December 1-2, 2016 in the Italian city of Bergamo (Lombardy region).
The forum was attended by over 250 participants from Italy and about 100 guests from Russia.
During the Forum Konstantin Krokhin moderated the round table dedicated to cooperation in the field of pharmaceuticals and chemicals, held a series of bilateral meetings to discuss issues of business cooperation between Russian and Italian companies in the field of innovation and high technology.
In his speech at the plenary session of the Forum Mr. Krokhin noted the high level of technology presented by Italian companies and urged the participants of the Italo-Russian business collaboration to focus more on specific matters of joint business and marketing research of the Russian market, which was occupied for a long time by pharmaceutical multinational companies.
Links to media and specialized websites:
XXV Session, Target - Italian-Russian cooperation in the field of development of SMEs and districts.
Italy, Russia, the Task Force on the regions and SMEs.
The task force, 50 companies, Bergamo, Italy-Russia Business "Out of this long-term partnership can be born."
Task Force Italo-Russian districts and SMEs.