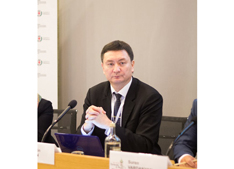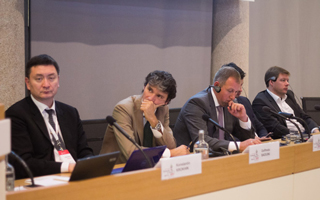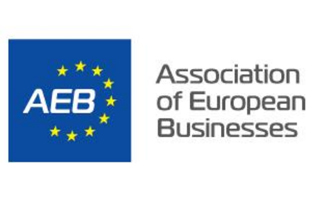 Chairman of the Italian Commission of the Chamber of Commerce and Industry Konstantin Krokhin will take part in an open meeting of HR and PR committees of the AEB, dedicated to corporate social responsibility in the education and business system, which will be held on 23.04.18 in the Moscow Chamber of Commerce and Industry. Petrovka, 15 pp. 1.
Konstantin Krokhin will make a presentation on the topic:
"PROBLEMS OF PROFESSIONALIZATION OF STUDENTS AND GRADUATES OF HUMANITARIAN SPECIALTY HIGH SCHOOLS. THE ROLE OF MENTORING PROGRAMS FOR THE DEVELOPMENT OF PROFESSIONAL SKILLS AND USEFUL COMPETENCES".
During the meeting it is planned to discuss the broader participation of representatives of European business in the programs "Graduate Mentoring", implemented under the auspices of the Moscow Chamber of Commerce and Industry