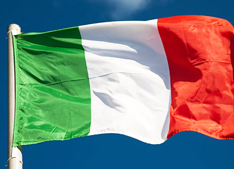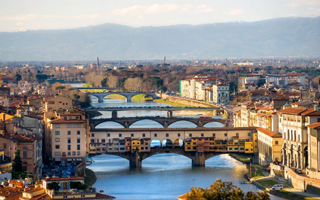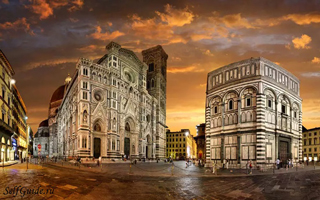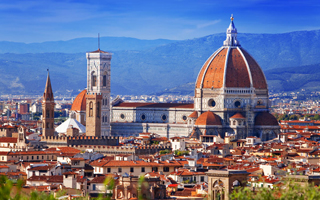 The Italian Commission of the Moscow Chamber of Commerce and Industry invites representatives of small and medium-sized enterprises to take part in the Italian-Russian business event TASK FORCE 2018, which will be held on November 29-30 this year in Florence, Tuscany region and will be devoted to mutually beneficial cooperation in the field of Fashion, "green energy" and industrial cooperation.
The event is being organized by the Ministries of Economic Development of the two countries, the Italian Trade Agency (ITA-ICE) and the Toscana region administration. The Italian Commission is a partner and coordinator of the round tables on "green energy" and Fashion.
We offer to all interested company executives and entrepreneurs to familiarize themselves with the program of the event and register for participation by filling out a questionnaire and sending it to us.
For any questions you can contact by phone +7 (495) 7785145 or by e-mail info@italiamosca.ru