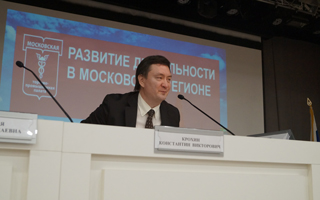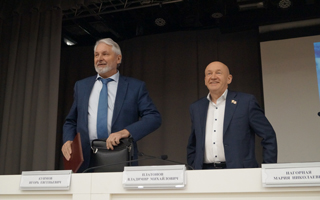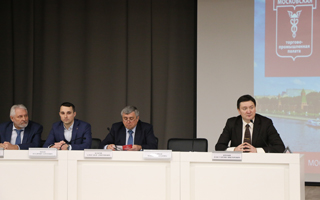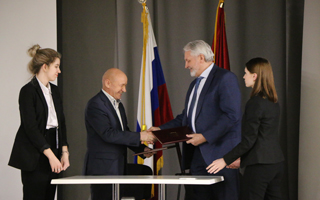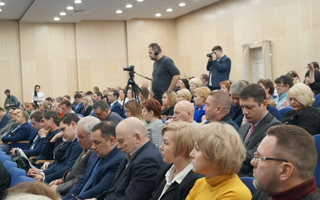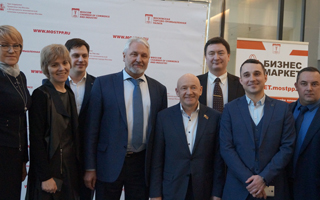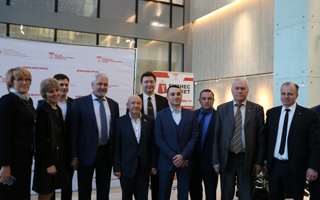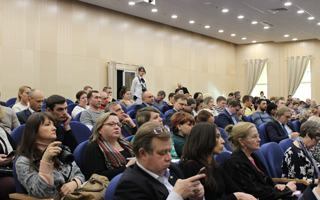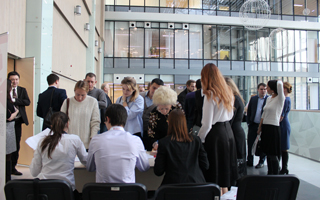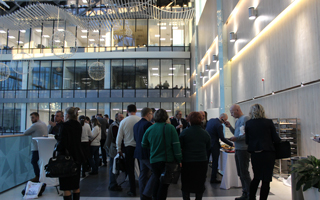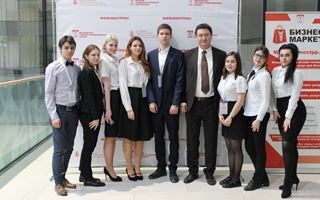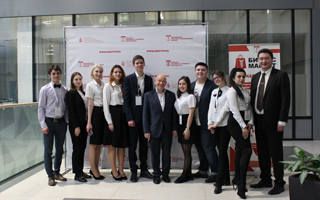 On March 13, the Interregional Business Conference of the Chambers of Commerce and Industry of the Moscow region was successfully held in the new building of the Public Business Center of the Administration of New Moscow special district in the place of Kommunarka. This event was attended by over 150 people - representatives of business and administration of settlements in the new territories of Moscow. At the conference, the creation of a Business Council of new territories was announced, an Agreement on cooperation between the Moscow Chamber of Commerce and Industry and the Moscow Region was signed.
After the accession of new territories to Moscow, entrepreneurs who had previously worked in the Moscow region, had new opportunities. They spread all the measures to support the capital business. And so that businessmen of New Moscow with greater comfort established partnerships with the economic structures of the capital, a special division was created at the site of the Moscow Chamber of Commerce and Industry (MCCI) - New Moscow branch, which was entrusted to the head of the Italian Commission Konstantin Krokhin.
- The most important task of this division is to bring to the interested entrepreneurs comprehensive information on business support measures in the capital, investment and tax incentives, as well as on new support formats for MCCI members in the context of rapid development of information technologies and growing competition in domestic and foreign markets. The Moscow Chamber has extensive experience in international cooperation, reliable relations with foreign companies and investors, an extensive membership base and partnerships with the structures of the Moscow Government, "said Konstantin Krokhin, director of the branch office of the MCCI in the "New Moscow" territory.
Vladimir Zhidkin, Head of the New Territories Development Department of the City of Moscow:
- New territories are increasingly becoming an alternative business center of the capital. The infrastructure received an impetus for rapid development: interchanges were designed that unloaded the traffic flow, metro stations were opened, and the development of the Comcity office park made it possible to attract more than 12 large companies. Six and a half years of successful development of New Moscow confirm the role of productive interaction between investors and the authorities of the capital, which has a positive effect on the development of the city and business.
The volunteer students from the Russian Presidential Academy of National Economy and Public Administration gave considerable assistance to the Business Conference. The Institute of Public Administration and Management of the RANEPA has long-standing partnerships with the MCCI, so students of the Academy have the opportunity to practice and work in the Chamber, as well as participate in international internships in the Italian direction.
Publications:
https://vm.ru/news/606647.html
http://newokruga.ru/ekonomiku-molodyih-okrugov-budut-razvivat/
https://mostpp.ru/sotrudnichestvomoskvapodmoskove
http://mosobl.tpprf.ru/ru/news/294787/