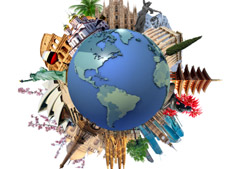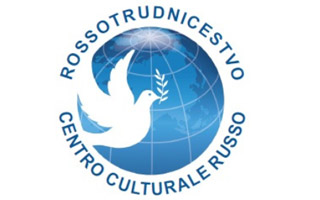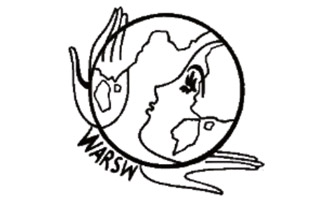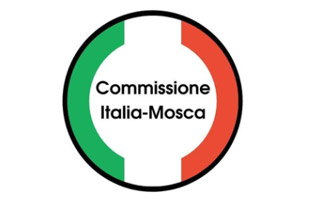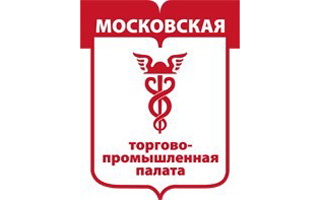 The Italian Commission invites you to participate in the World Forum of Professional Guides 2021!
The forum will be attended by over 200 tour operators, guides and other professionals from the tourism sector. These are professionals whose community of experts is aimed at studying the problems and challenges of the new time.
More than 2000 spectators will speak as guests of the forum, on online platforms such as ZOOM conferences, social networks (VK, facebook) and others. Forum participants will have access to multiple sections with thematic titles that study current issues of the tourism business.
In addition, all guests who pass the registration will have access to the digital version of the almanac of tourism professionals "Territory of raisins", a periodical which is published with the support of the forum authors.
Guide Competition

Guide avatar

FULL FORUM PROGRAM